Pride In A Time of Corona.
The end of June means another Pride Month has drawn to a close. Pride Month is a time for the LGBTQ+ community to embrace who we are, celebrate what we've achieved and acknowledge what battles still need to be fought. Pride in 2020 may have looked a lot different due to the Coronavirus but there are still multiple ways you can embrace Pride and support the LGBTQ+ community beyond June.
1) Learn queer history
Part of celebrating Pride is remembering our history and our roots. Throughout history there have been remarkable, tenacious and passionate queer people leading the fight for our rights and lives.
Below are a few resources related to Pride to get you started but Stonewall also have a handy list of pivotal dates of LGBTQ+ history in the UK and Warwick University have a whole database of Queer Resources to delve into the topic further.
Stonewall Riots (1969) – 2020 marks 51 years since the Stonewall Riots, an uprising led by Black and Latinx trans women and butch lesbians against the police following years of persecution and brutality. There is an online monument dedicated to the event which shares further stories. It is 50 years since the first Pride marches in Chicago, LA, San Francisco and New York which took place to mark the anniversary of the uprising.
Gay Liberation Front (GLF) – 2020 also brings 50 years since the founding of the GLF in both the UK and US. They were pivotal to increasing momentum for the gay rights movement and led to the formation of several pivotal queer activist groups such as S.T.A.R. and OutRage!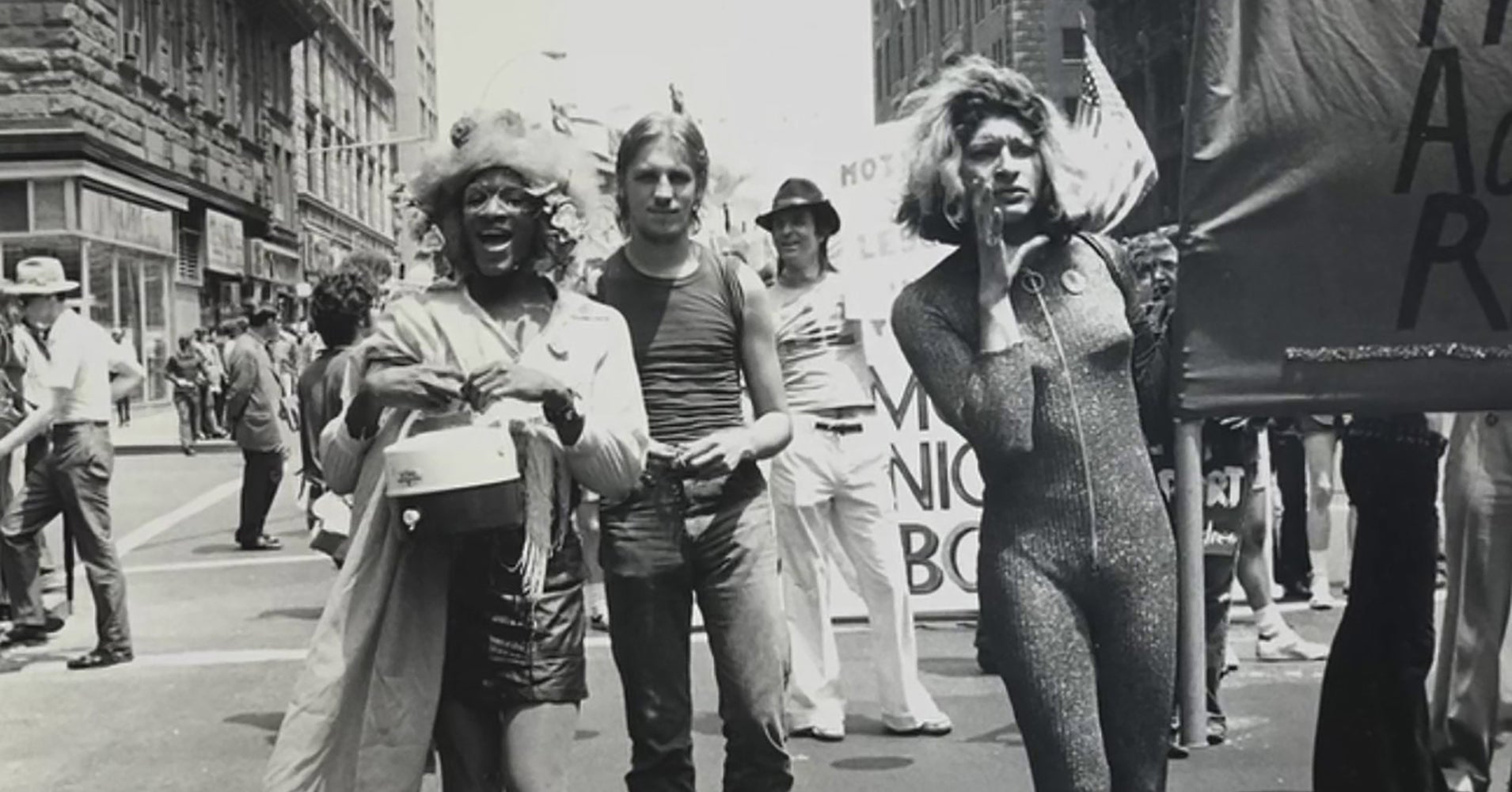 2) Elevate and listen to queer voices 
Now more than ever we have a wealth of representation from queer people in our media and online, with the importance of the Black Lives Matter movement and the growing threats to trans rights it is essential we centre and elevate trans and people of colour in our media consumption
Activism in an Instagram Age –
3) Connect to your community 
Lockdown may have thrown us some challenges and meant physical Pride events had to be cancelled but there are other ways to celebrate and connect with your community.
Online pride events – Pride Inside is running June 27th-July 10th, co-created by Amnesty International, UK Black Pride, Gendered Intelligence, Stonewall and ParaPride, it brings Pride to you with a schedule of music, comedy, talks and art.
Reach out – Be it through queer-friendly facebook groups, messaging friends to catch up or hosting a watch party to binge POSE or A Secret Love – take time to check in with your queer pals, reach out to those who may be alone or in unsupportive environments.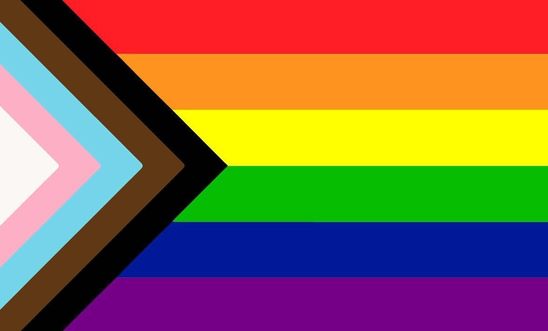 4) Fight Back 
The fight of LGBTQ+ rights is not over. Pride is an important time to celebrate what we have achieve but we must also be aware of the battles still to be won, particularly amongst the Black and trans communities. As trans artist Micah Bazant put it, "No pride for some of us without liberation for all of us."
Trans rights face threats in the UK following a review of the Gender Recognition Act. Gendered Intelligence are running a letter-writing campaign to the PM to voice support from trans rights.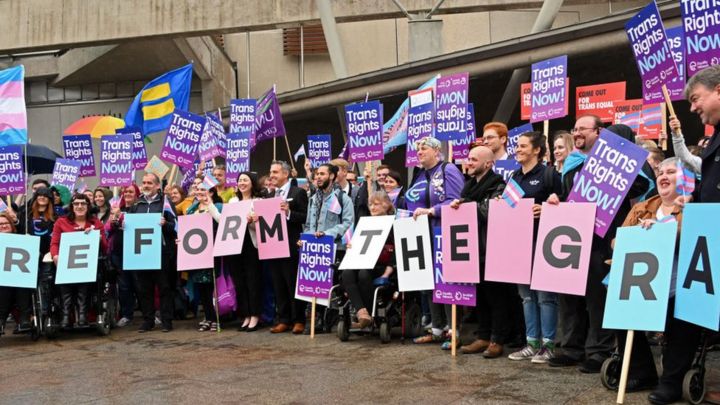 5) Show Up 
2020 has seen a resurgence of the Black Lives Matter movement following further deaths as a result of police brutality and racist attacks. Many of the LGBTQ+ community are Black or people of colour and Black Trans Women are at a disproportionate risk of violence and inequality.
"Liberation for all of us" means that the fight for equality, safety and freedom applies just as much to Black and other people of colour as it does LGBTQ+ rights.
Now more than ever there are a wealth of resources to educate yourself on anti-racist work so take the time to put the work in.
Pride was originally a protest, we can use that same energy to show up to march in anti-racist protests, uplift and listen to Black voices and unpack some of the harmful attitudes within the queer community.